Locker room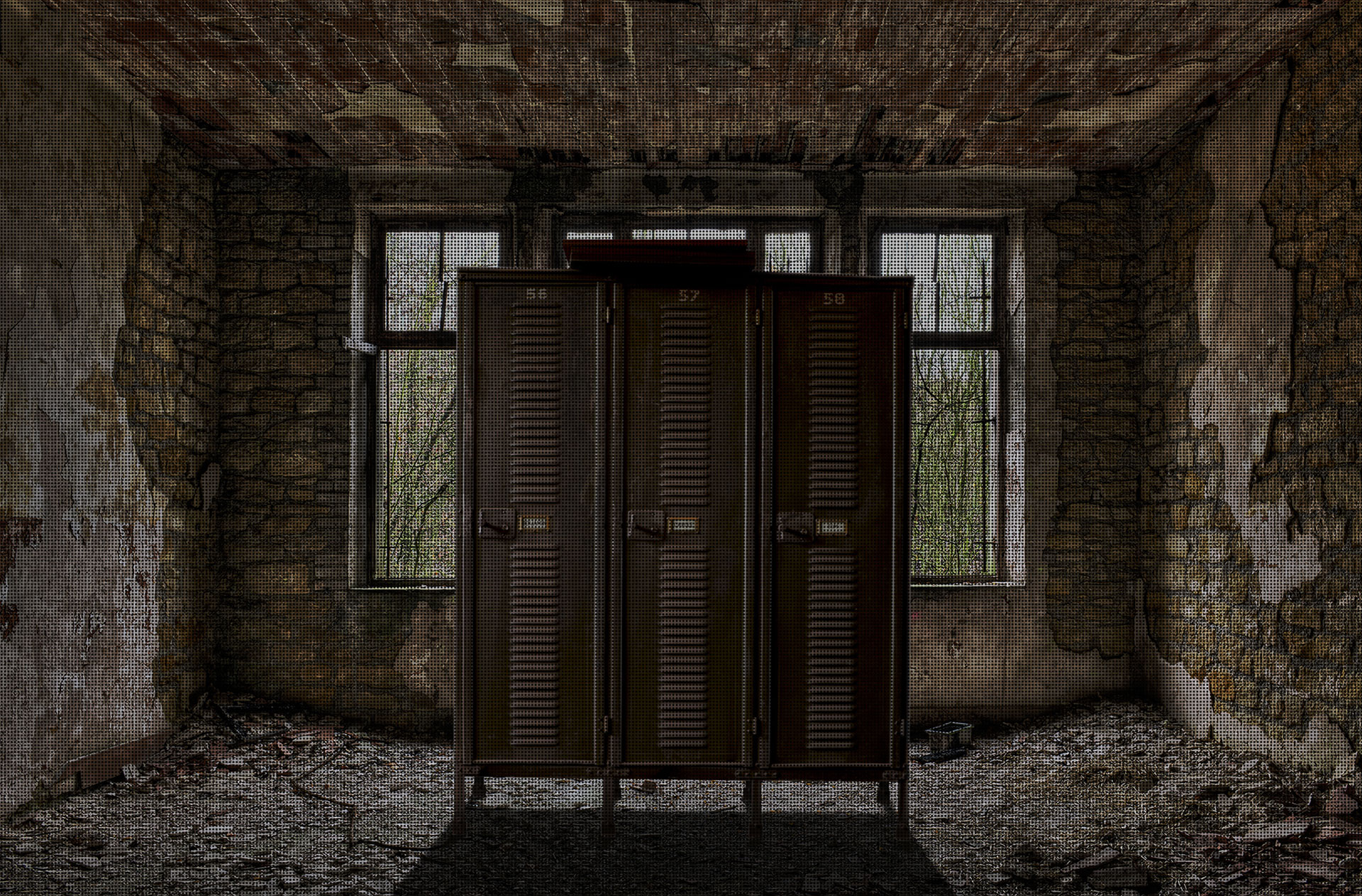 Why join the army if you can be a pirate?
Steve J.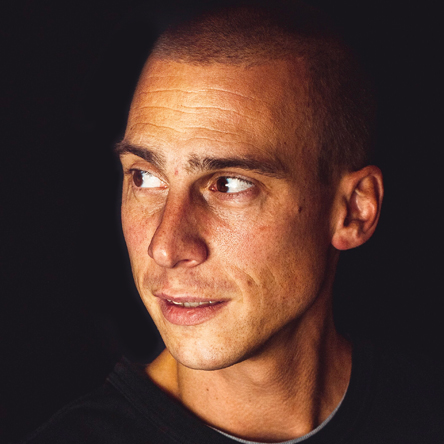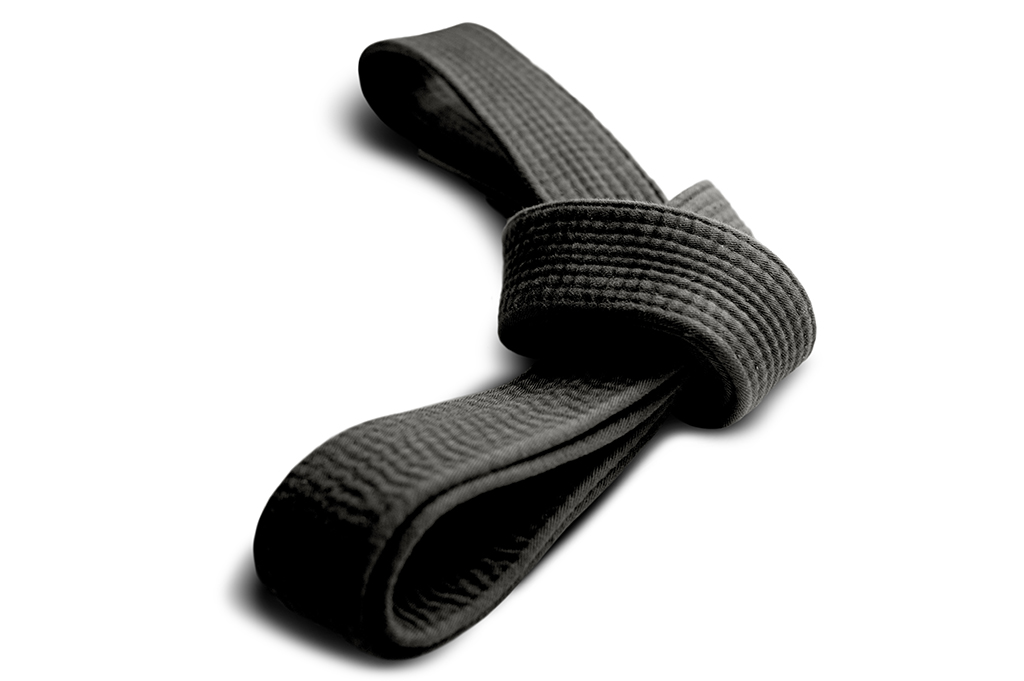 Benjamin
Benjamin used to do a lot of sports. Which he still does actually by running the agency. But good.
After he graduated in marketing, Benjamin started his career in a media house. He developed the business in Belgium and Luxemburg for about 6 years. Then he moved in the wonderful world of the advertising agencies. And this is where he understood that sports & marketing could be combined under a same roof. He gained as much experience as possible in sport event agencies, before he (finally) decided to start his own business in 2015. And it's been all about fun, pleasure and dedication since then.
When he's not on the phone or typing on his computer, Benjamin spends some time with his wife and his 3 boys, which is likely to be sports-related too!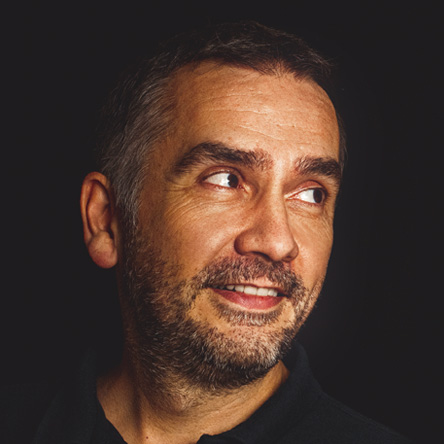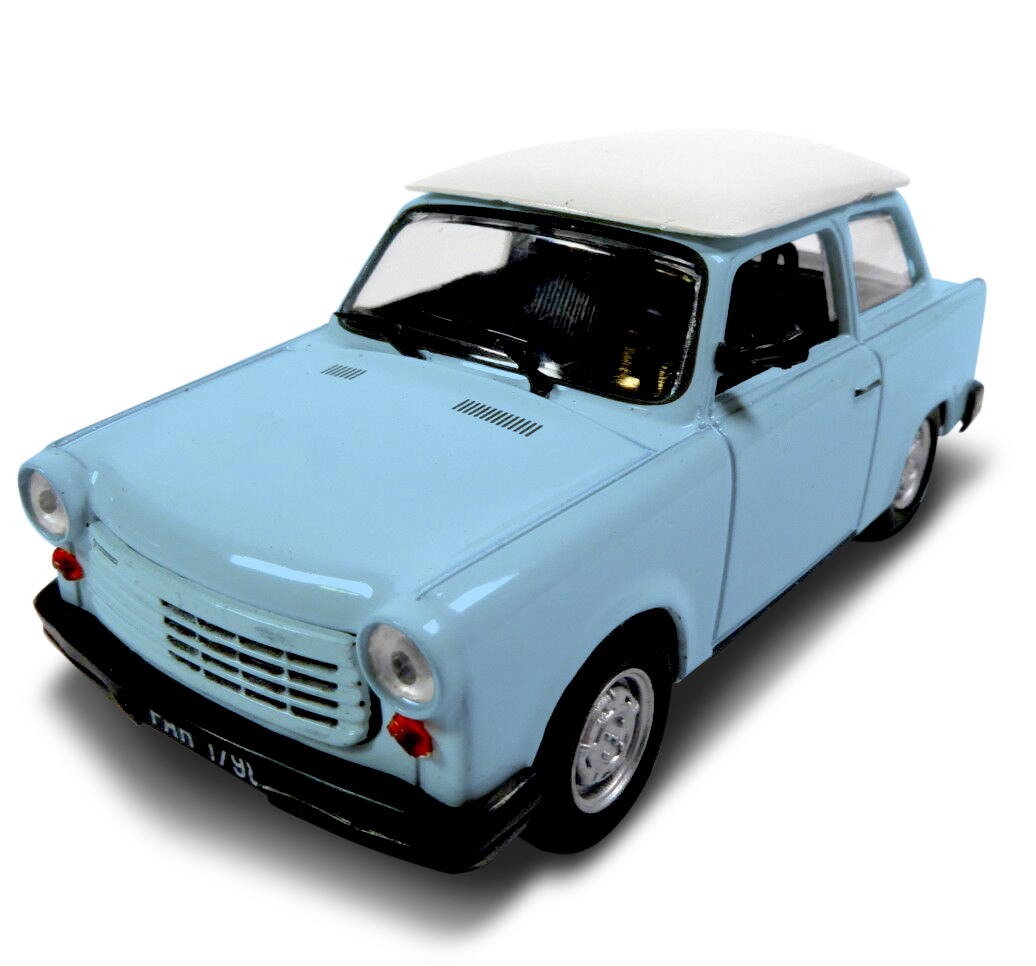 Tom
Tom has on average one idea per minute. Most of which are going straight to the bin, the rest of them are pretty silly. But good.
He started in 2D animation, working in Germany, Luxemburg, Sweden and Italy before switching to video games concept art at UK based studio Team 17 (Worms). Tom moved back to Belgium in 2005 and started a graphic designer career. A few years later, he decided to combine his job and his passion for Motorsport by working with Volkswagen Motorsport, Eurosport, the FIA Asia-Pacific Rally Championship, etc. That's how he met his partner in crime Benjamin.
If you're looking for a cutting-edge concept, ask Tom. He's got plenty of them. And if you don't like his ideas, he's got others.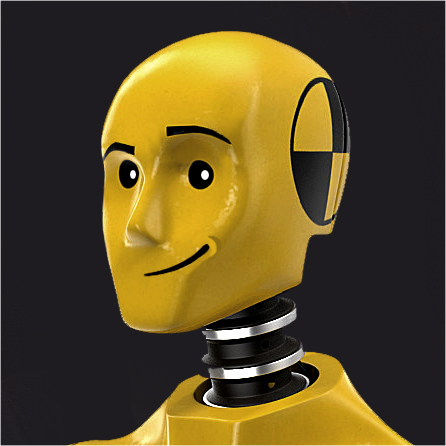 Maybe You
As a team, we're always looking for some talented people to get in.
Your profile and your experience don't really matter as far as you can have some added value in the game.
So if you think there might be a team transfer in the air, please drop us a line: hello@getin.be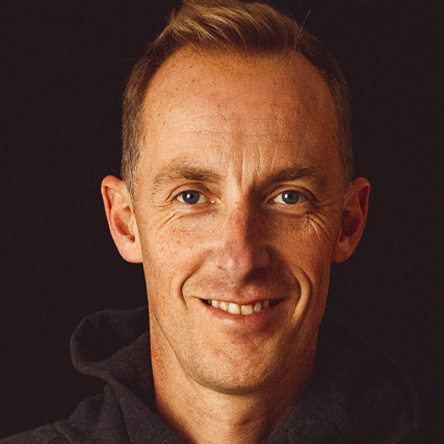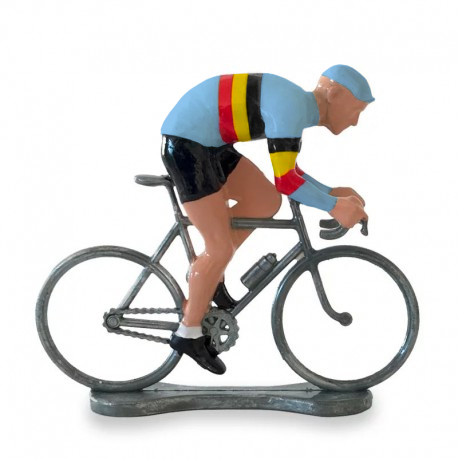 Bernard
Bernard is the one who always has the right contact or the right solution for anything. But good.
The best certificate that Bernard has acquired is experience and know-how for anything that is related to sports and athletes. He spent over the last 2 decades in the bike industry and he is well-known for being Mister Orbea in Belgium. Thanks to his out-of-the-box thinking, he might be hard to follow, but always valuable to listen to his tips and advice.
At Get in, Bernard is the first and prior link to athletes and sport management.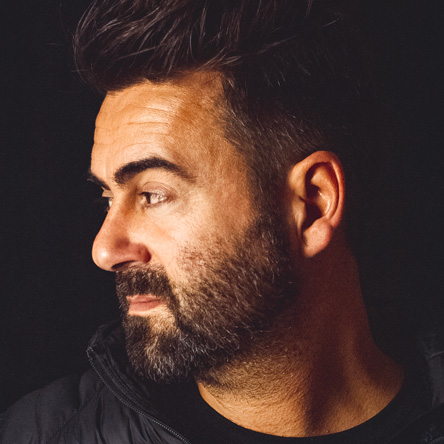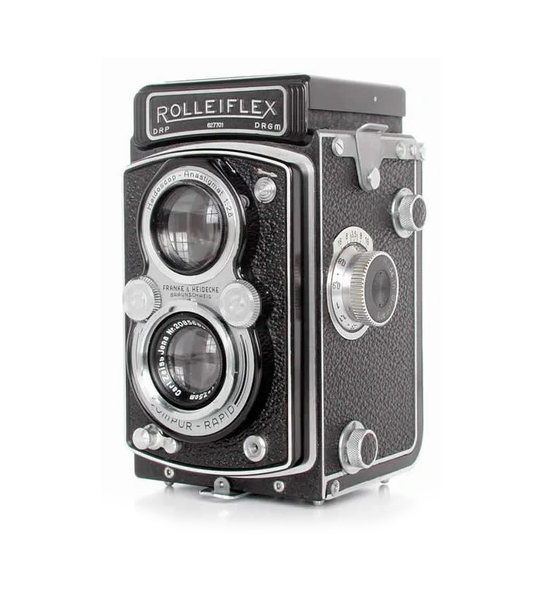 Geoffrey
Geoffrey is the photographer. He tells stories with his pictures. His motto: one picture, one story. But good.
He graduated in Communication and Human Resources. Geoffrey has always been fascinated and inspired by music. He's been playing the guitar for 25 years. His link to sports started with nature. He used to sit and wait for hours in order to observe and take pictures of animals. Today, he mostly shoots animals of another kind: athletes. That's also how he started to run and how he finally became a big reference as a photographer in trail running.
Geoffrey is impressive because he knows how to shoot anything, anywhere and at any time. He makes a full movie out of a single picture.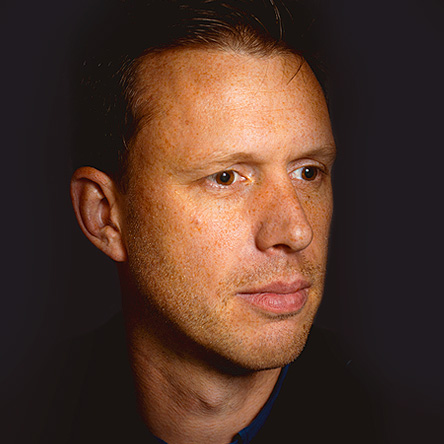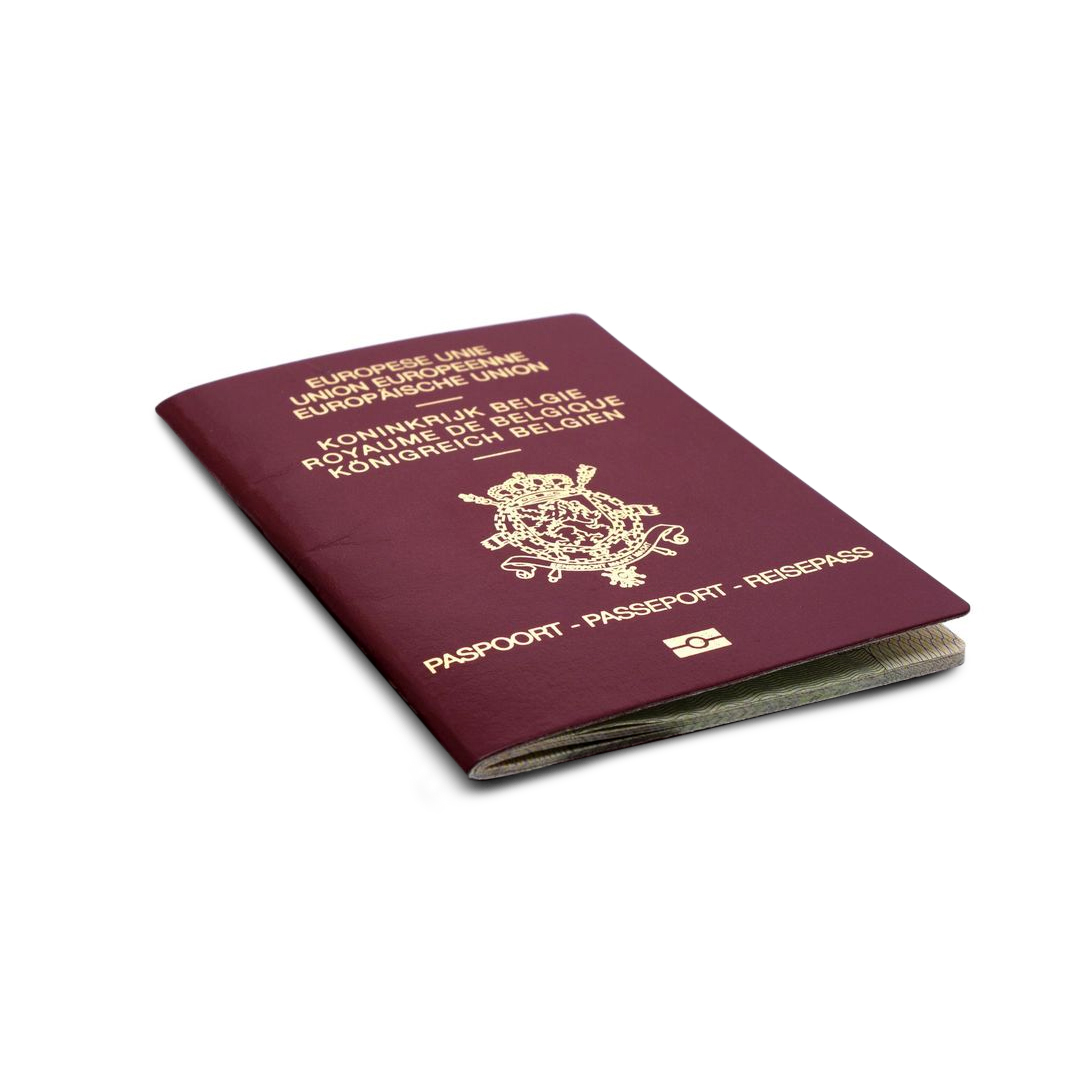 Nicolas
Nicolas loves to be the Rosetta stone of projects. He strives to find solutions allowing people from different backgrounds to interact.
Technical & creative, whatever comes first. He's willing to be the link between a great idea and its realistic design, conception and realization. Taking every single detail into account. Nicolas started working with Benjamin in 2005 at the media house where they collaborated on many (if not all!) creative projects. From brochures, journals to websites and the company's overall image.
He's always happier closer to the sea, waves, and wind… As long as he has decent Wi-Fi he will work to solve all problems.  His motto? Always keep learning if not life will become boring! Keep it simple & fresh.